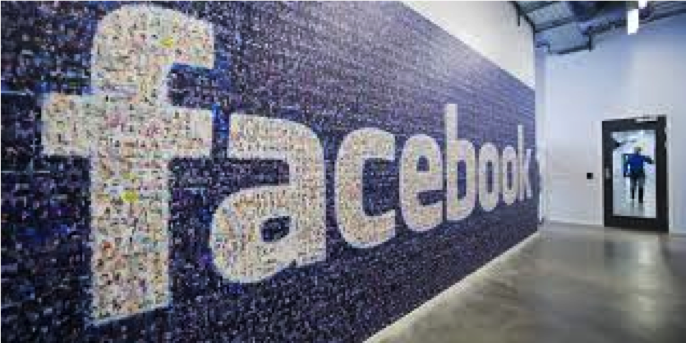 How Small Business Use Social Media
Facebook has 30 million small businesses users but has reduced their exposure (Ad AGe, June 3, 2014)

"Facebook is trying to actively court small ad mid-sized businesses… after recent newsfeed changes have diminished the reach of organic posts."

The days of getting free reach on Facebook may be numbered. (ad Age, March 6, 2014

"…the average reach of organic posts had declined from 12% in October to 6% in February."
"Facebook has taken the position that fans should mainly be looked at as a way to make paid advertising more effective, as opposed to a free distribution channel."